Let us help you keep your cooling and heating equipment running flawlessly year-round.
Our Preventive HVAC Maintenance Contracts will give you peace of mind that your heating and cooling system is running efficiently. Don't wait for a breakdown. We provide maintenance such as coolant recharge and inspect HVAC parts that are likely to wear out.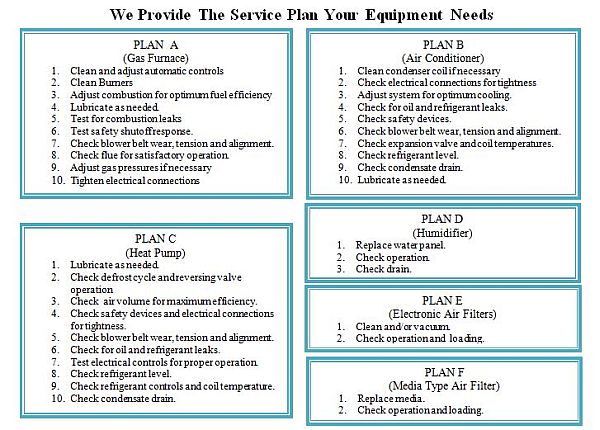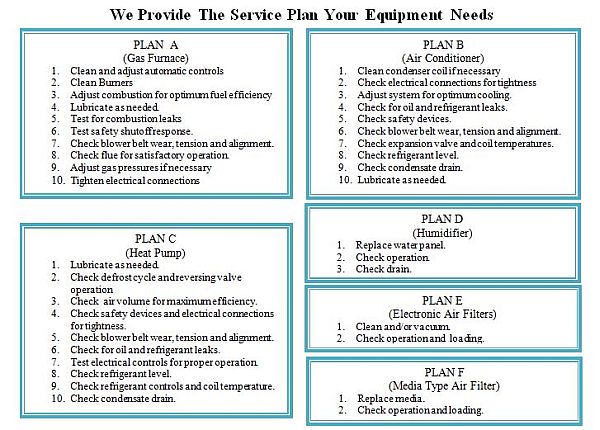 Don't wait until there is a problem, call Cranbury Comfort Systems now and schedule a maintenance visit!
Be sure to ask about our Preventive HVAC Maintenance Contracts.
Is your heating and cooling system outdated?
We install new Energy Efficient Heating and Cooling Systems
609-655-0200