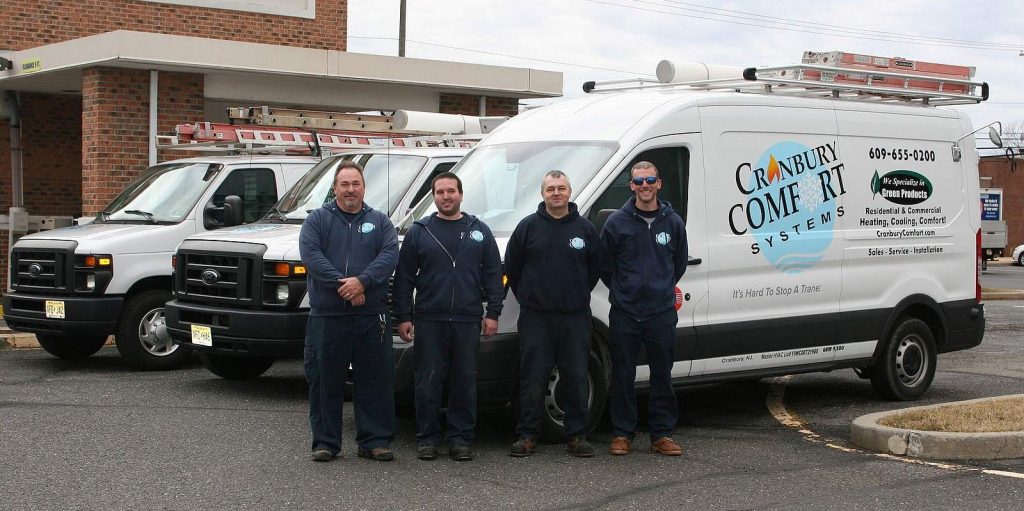 Heating and Air Conditioning Service
HVAC Repairs, Maintenance and Installations in Cranbury NJ
Call Cranbury Comfort Systems 24/7!
As Cranbury's trusted heating and cooling specialists, we ensure your home is winter-ready. Don't wait for the cold; schedule your service now and stay warm all season.
Family Owned ~ Keeping New Jersey comfortable since 1976!
Your local HVAC experts at Cranbury Comfort Systems Heating & Air Conditioning are here to assist you. We install, sell and repair furnaces, air conditioning units, and heat pumps. Cranbury Comfort Systems is NATE Certified, and we utilize a 20-point start-up process to ensure maximum energy savings and long-term comfort. We've been doing this for 47 years, so you can rest comfortably knowing you'll have excellent service.
When choosing a heating & cooling contractor, choose our certified specialists!
---
Have you recently been told by your Utility Company or another HVAC service company that you require major repairs or replacement of your HVAC system?
Cranbury Comfort Systems now offers a SECOND OPINION SERVICE!
Cranbury Comfort Systems is happy to lend a second set of well-trained eyes on these matters with our Second Opinion HVAC Service Technician program! This is a free program for all existing and future customers.
Call 609-655-0200 for service and repair!
Special Offers
HVAC Repair Discounts and Coupons
Feel the Cranbury Comfort Systems Difference!
Protect Your Home Against Viruses and Bacteria
The Air Scrubber Plus® is installed directly into your HVAC system and covers up to 2,000 square feet when operating. It will work efficiently within four days of installation to reduce illness-causing bacteria and viruses.
Up to micro-organisms and 90% of airborne microorganisms will be eliminated in your home. Learn More About the Air Scrubber Plus and how it cleans the air in your home.

Call 609-655-0200 for service and repair!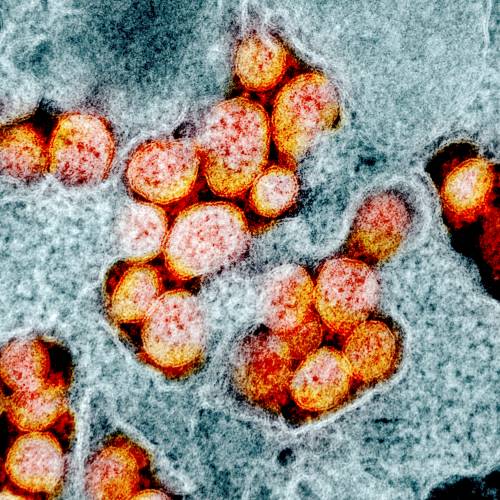 High quality customer service. The replacement of my new furnace went smoothly, they walked me through the process, and worked thoroughly. Ginger, Eric, Jerry, Ryan, Rafi, and the emergency team are awesome people. They​ definitely made my family and I feel at ease!
Adg
Google Review
Dealers of the Following Brands: Trane, Rudd and Goodman
---