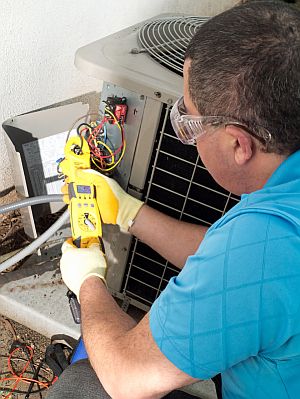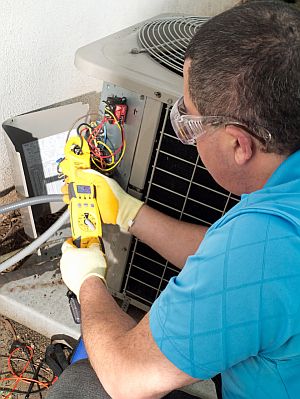 When the AC goes out, our technicians are here to respond quickly, get to the bottom of the problem and get it fixed efficiently.
Call us for air conditioner maintenance and repair of most major brands, at your home or in a light commercial building.
As AC contractors, we understand that cooling is an urgent need, regardless of the time of day your system went out. We recognize that if your air conditioning unit will be out of service for an extended period of time, it is more tolerable when you know what to expect.
Cranbury Comfort Systems Offers:
Home Air Conditioning Service, Maintenance and Repair
Free estimates on new residential air conditioning systems
Reasonable and Competitive Pricing
24 Hour Emergency Service
Call Cranbury Comfort Systems now for AC Maintenance Repair
609-655-0200
A certified, uniformed HVAC technician in a marked vehicle will arrive ready to serve you.
Schedule your appointment with Cranbury Comfort now!
Cranbury Comfort Heating and Air offers residential air conditioning repair and service to homes and small businesses in Cranbury, West Windsor, East Windsor and the surrounding cities.