We install new Trane Air Conditioning Systems
They are reliable and durable cooling systems!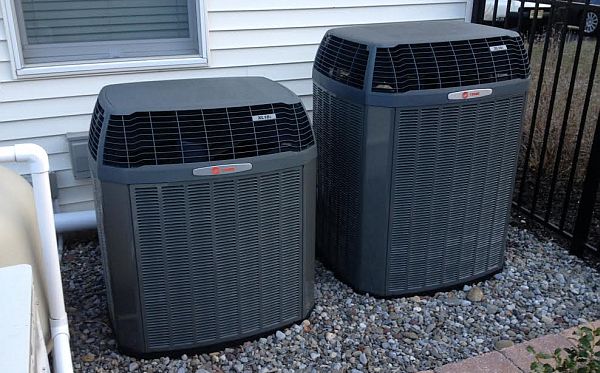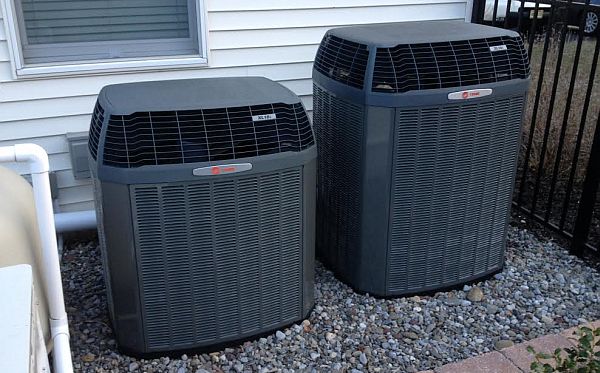 Along with our professional service and Air Conditioning Installation, you can expect a system that offers exceptional home cooling and comfort, with quiet operation and unsurpassed efficiency.
Replacing or upgrading your older Air Conditioning Unit to a higher efficiency cooling unit will:
Increase your family's comfort
Lower your utility bills
Call us today for a quote on a new Central Air Conditioning System
609-655-0200.
Indoor Air Quality Accessories
If you're considering upgrading or replacing your cooling system, now is a good time to increase the overall comfort of your home with quality, whole-home indoor air comfort products. From central dehumidifiers that lower the humidity in your entire home to whole-home air cleaners, attractive and technologically advanced thermostats and zone control systems, adding indoor air comfort accessories can not only improve the quality of your air but save you money on your utility bills.
Ask us how an indoor air quality accessory can be fitted to your central heating and cooling system today.