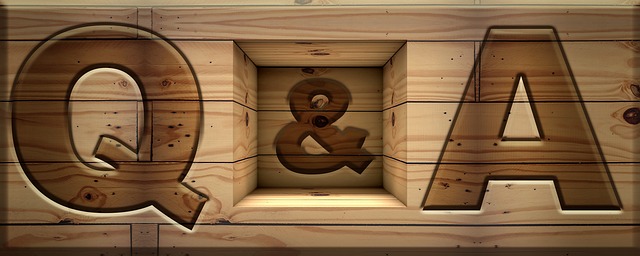 Question:
This week there were a couple of beautiful days where I had my windows open, but by the end of the week, it was so hot that I needed to turn my air conditioner on. After the air conditioning was running for a couple of hours, the air coming out of the vents didn't seem that cool. I investigated the outside HVAC unit and saw ice on the air conditioning unit!
Why is there ice on my air conditioner unit?
Technician's Answer:
Ice on an air conditioning unit is not unusual. There are a couple different reasons why this may occur. Some of these may be a quick fix. If the quick fix doesn't work, call a technician to service your HVAC unit.
Try this first – – >                                        
Change or check the air filter.
If the air filter is so clogged and dirty that it won't let air through, the airflow over the evaporator coil is reduced which can cause the evaporator coil to freeze. To prevent this from happening in the future, check and change the air filter regularly.
Check the airflow.
Make sure all vents are open and no air returns are blocked. The evaporator coil needs enough air flow to prevent it from freezing up.
If those steps did not solve the problem, you will need to call a technician.
When the technician comes, he will check for the following possibilities:
There could be a small leak in the refrigerant line or another problem with the refrigerant. The refrigerant flows through the copper coils of the HVAC system. The refrigerant takes the heat from inside your home and pumps it to the outside leaving cool air behind. If the refrigerant isn't moving through the system properly, the coils with the refrigerant get too cold causing ice to build up on the coils.
Another possibility is that the metering device that controls the flow of refrigerant may not be working properly.
If the indoor blower fan isn't functioning properly, the airflow could be restricted causing the freeze up. Repairing or replacing the motor of the blower fan is not a difficult fix but should be done by an HVAC professional.
What to Do Now
If you have already tried to replace the filter and have already unblocked the vents and air returns, but the ice is still there, turn off the air conditioning unit and switch the blower fan to "on" to prevent further damage.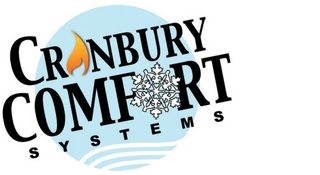 If you are in the Cranbury area of New Jersey, call Cranbury Comfort Systems and get your HVAC up and running in no time.