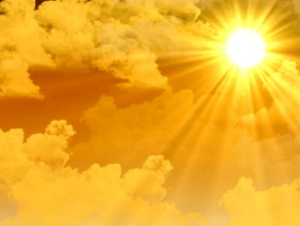 5 Air Conditioning Problems You Might Face This Summer – Air conditioning is something we take for granted. We may never give it a thought until we have a heatwave and the air conditioner stops working!
Here are 5 different air conditioning problems you might face this summer:
The condenser isn't running
If the switch is flipped to "on" yet the air conditioner is not running, do not panic. Many customers think this means there is a major problem that is expensive to fix. But more than likely, this is not a big issue. Since your air conditioner unit is a mechanical system, there are a lot of relatively inexpensive parts that keep the unit running. If the condenser isn't running, you may simply need a capacitor or a fan motor.
The air conditioner is running but isn't cooling off the house
When was the last time you changed the air filter? A dirty filter could be the reason your house isn't cooling off. Or the coils in the outside unit may be in need of cleaning. Other times there could be a problem with the Freon or refrigerant. If so, you need to call a professional HVAC service.
The HVAC unit won't turn on
Sometimes this will happen after a power outage. First, check the power source and the circuit breaker. If that doesn't work, call for HVAC service repair.
The air conditioner blower is constantly turning off and on
This may also be a sign that it is time to clean the filter or the coils. Also, check that the outside unit is clear of debris or plants that could interfere with its function.
The HVAC unit is just plain worn out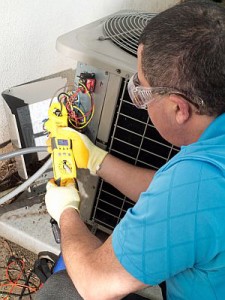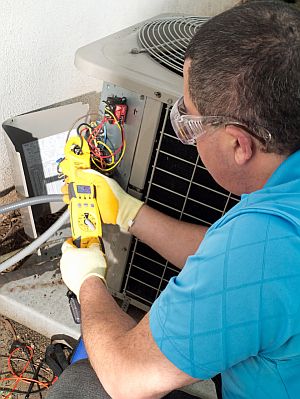 How old is your unit? Even a top-of-the-line HVAC unit does not last forever. On average they last between 10-15 years and occasionally longer. Eventually, they will need to be replaced. Even if your unit is not on its last leg, a newer system may be more efficient.
Cranbury Comfort Systems can help keep you cool this summer!
Our family-owned business has been keeping New Jersey comfortable since 1976. Whatever problem you may have with your air conditioner this summer, Cranbury Comfort is here to help. Give us a call today at 609-655-0200.
Visit us on Facebook – https://www.facebook.com/cranburycomfort
Editor's Note: This is an updated version of a post that originally ran in 2017.