Are you looking for a HVAC quote?
Contact us now, we are available 24-hours-a-day, seven-days-a-week.
Give us a call or fill out the form below and we can provide you with more information on how Cranbury Comfort Systems can help improve your Cranbury, Windsor, NJ home heating or cooling system?  We will  get you the pricing, service or information you need as soon as possible.
If after hours emergency, do not use the form, CALL (609) 758-5600
Don't wait until there is a problem. Learn more about our Yearly Maintenance Contracts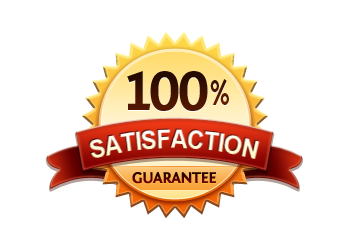 Cranbury Comfort Systems
65 N Main St Ste 490
Cranbury, NJ 08512
(609) 758-5600